Software that unlocks the full power of location data.
Flowcate provides universal locating software, empowering you with unparalleled ease in accessing and utilizing location data across any technology or vendor.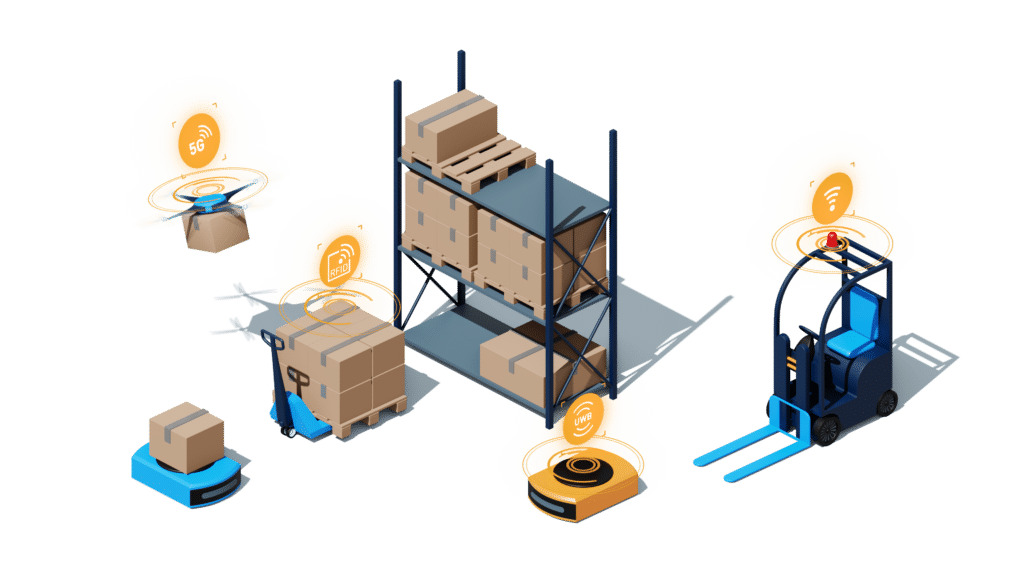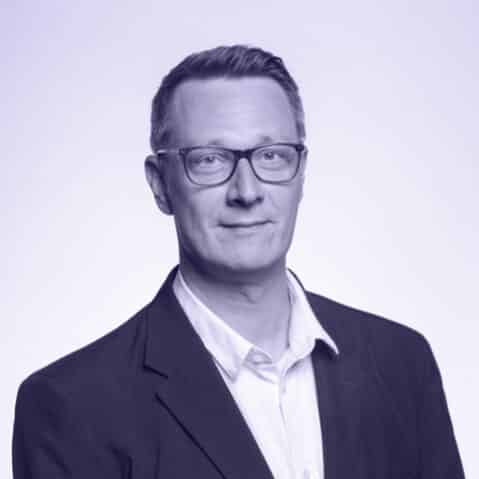 "The DeepHub represents the ideal middleware to complement our LEAP product (Location Engine and Analytics Platform) as it allows to scale to millions of devices."
Dr. Lars Schwabe
Digital Strategy & IIoT, Lufthansa Industry Solutions AS GmbH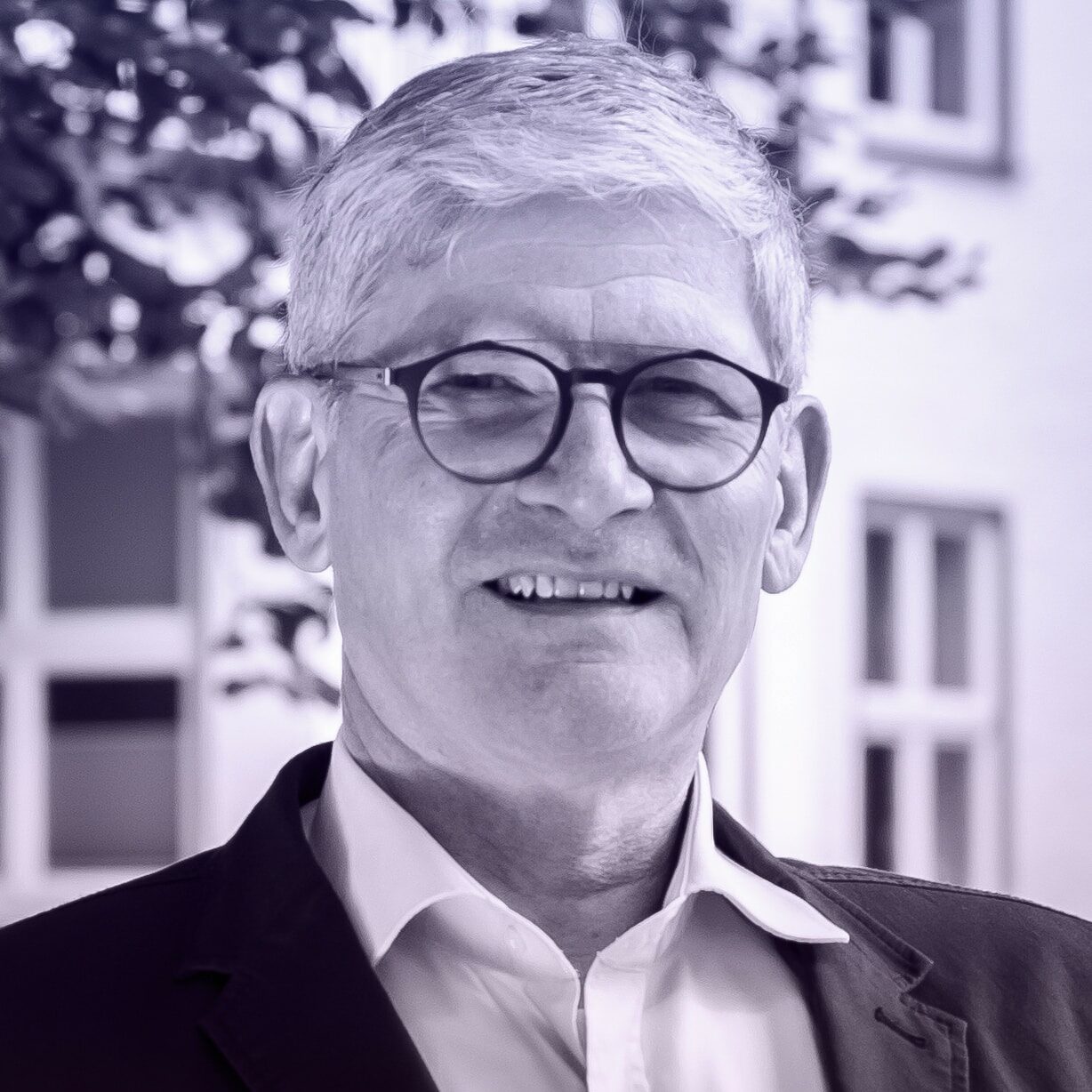 "The DeepHub represents the perfect extension to Bornemann's existing product range, and in essence the interplay enables the interoperability of all positioning technologies via a single API."
Volker Gau
Chief Technology Officer, Bornemann AG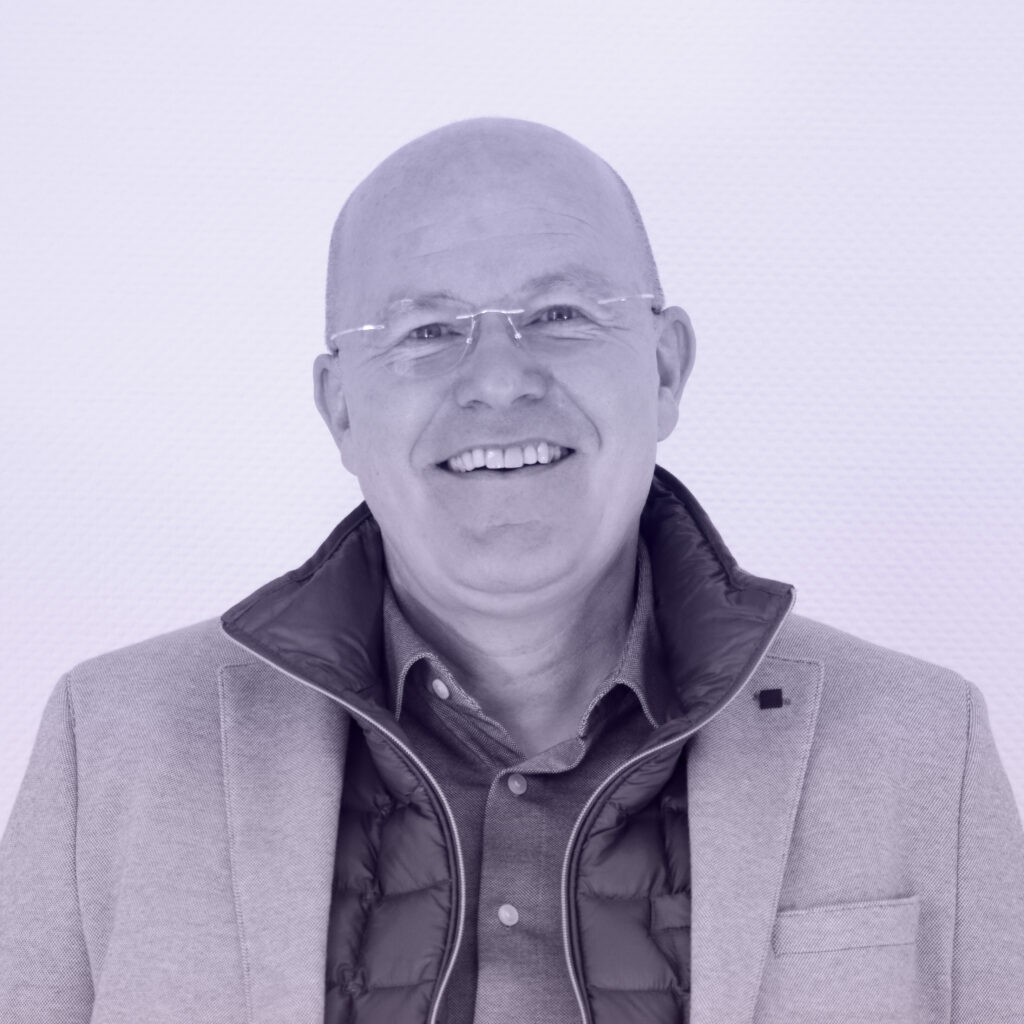 "Through the DeepHub, we are able to provide full interoperability to our customers using our Warehouse Execution System."
Dr. Martin Welp
Geschäftsührender Gesellschafter, IdentPro GmbH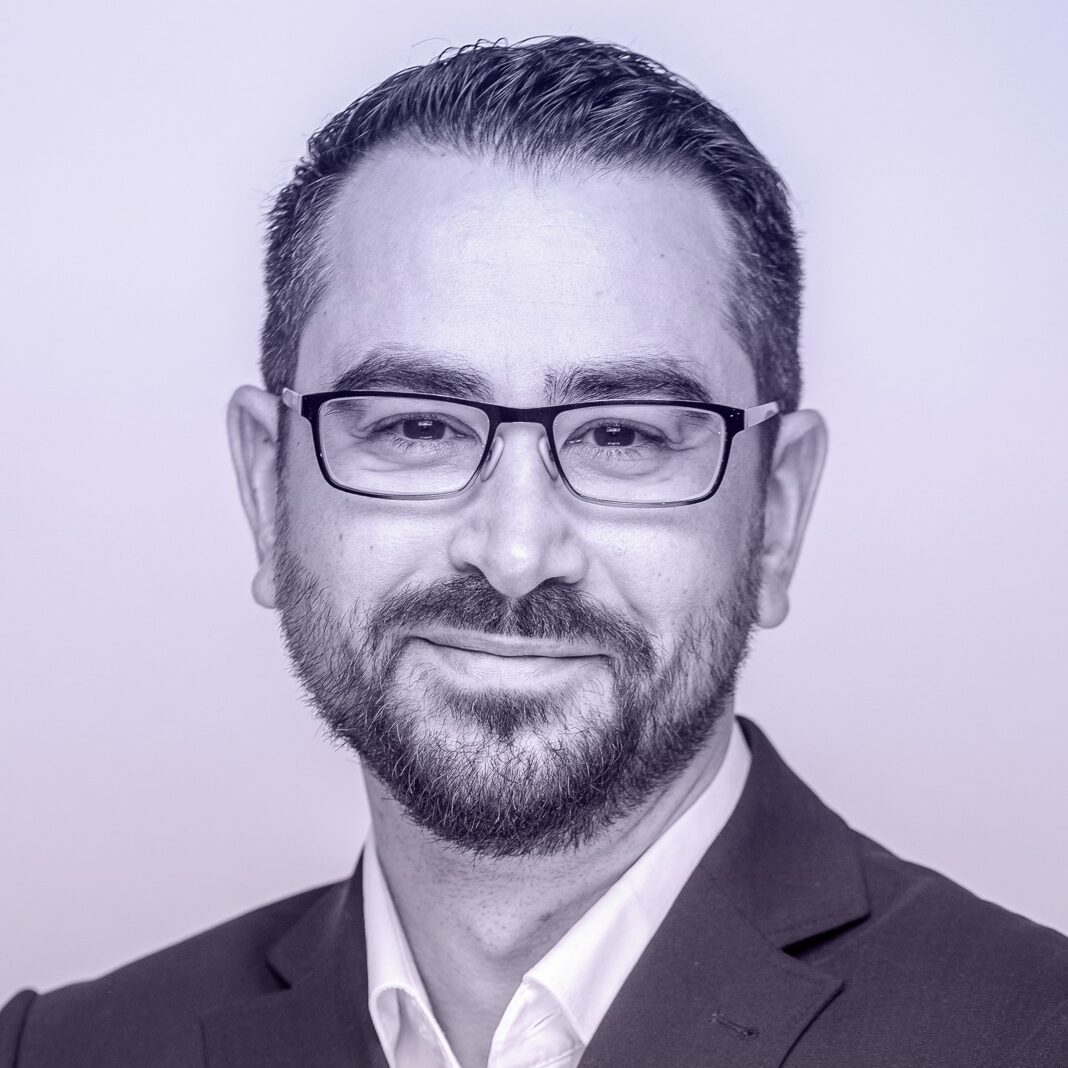 "Extending our RFID & RTLS Hardware and CrossTalk IoT platform with a DeepHub certified connector allows our partners a seamless integration into their projects."
Emre Gürbüz
Chief Sales Officer, KATHREIN Solutions GmbH

In the digital era, industrial app stores have emerged as pivotal platforms that redefine the integration of technology in industrial … Read more
Let's Chat
Tell us how we can help and we'll be in touch at lightning speed!