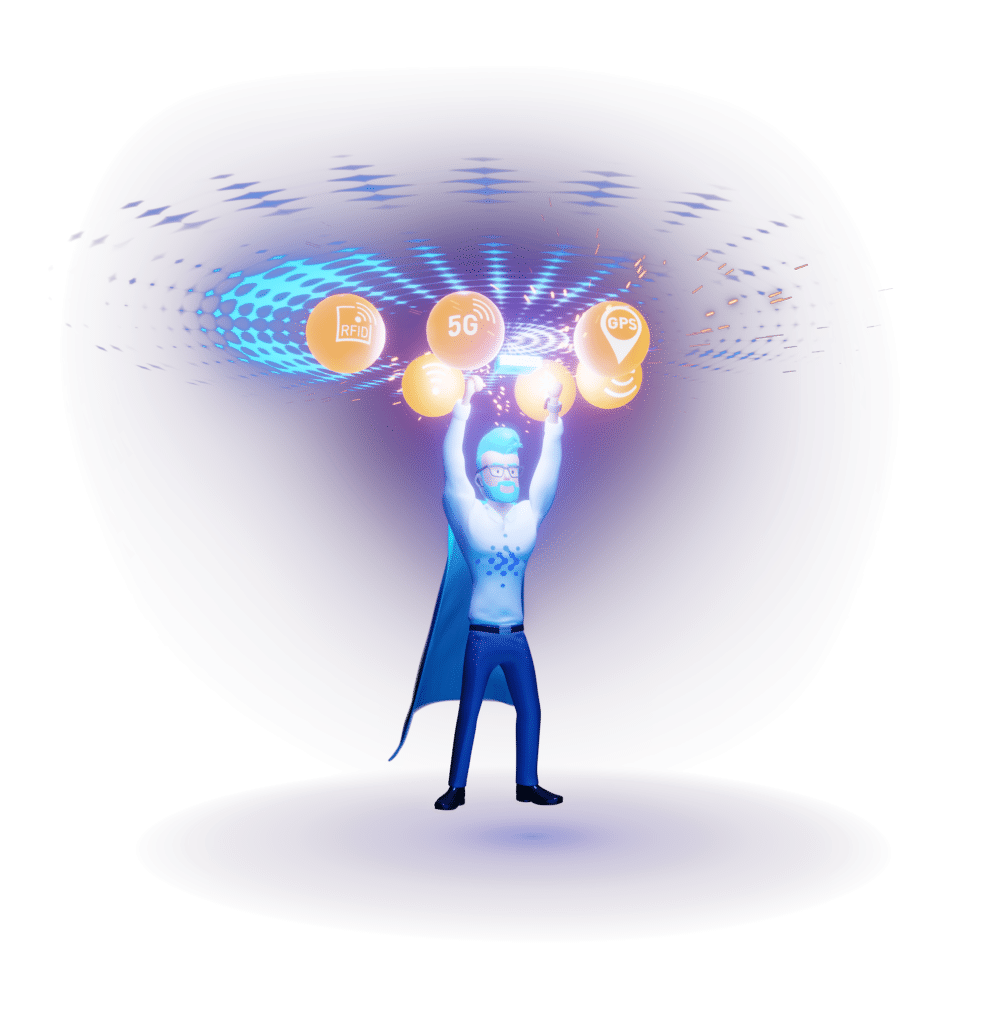 Connecting the Dots for
Tomorrow's IoT World
Enable true interoperability of your IoT solutions with the DeepHub® and its power to unify all location data. The DeepHub streamlines the integration of location data through simplified aggregation, consumption, and analysis, lowering total cost of ownership on a massive scale.
Tired of working with proprietary solutions?
Real-time location data has become a focal point of today's logistics and manufacturing industries on their journey to digitalization and Industry 4.0.
All locating technologies, such as UWB, BLE, GPS, Wi-Fi, RFID, and 5G, serve specific applications, use case focuses, and levels of spatial precision. Hardware and software interfaces are typically proprietary, resulting in a clear market need for interoperability.
How can you remove cross-integration limitations, avoid getting locked-in with vendors, and eliminate inefficiencies?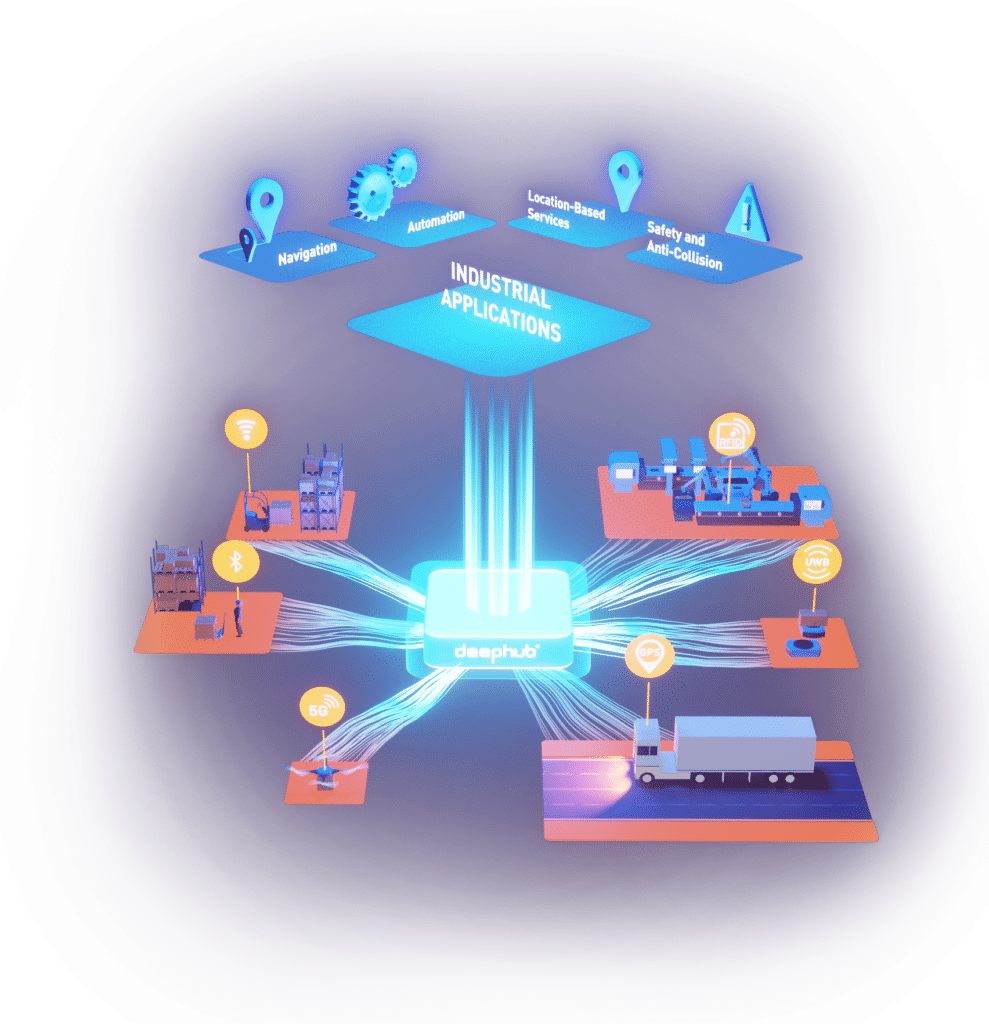 Combine the power of all locating technologies
The DeepHub is a lightweight, high-performance middleware that enables interoperability of all positioning technologies through a single API, allowing for the cross-integration of hardware and software components from any vendor.
Transform location data into standardized, global coordinates, serving the data to any application – you name it!
Manage assets across technologies like never before – control zones, geo-fences, and trackables without boundaries.
Enable true added-value and advanced IoT solutions.
omlox – the world's first open locating standard
As a co-founder of omlox, we developed the premier omlox middleware – the DeepHub – that allows you to harness the full potential of this ground-breaking standard.
Since its inception in 2020, omlox has gained international acclaim. Its member base is rapidly growing and includes support from major industry players, such as Siemens, TRUMPF, SICK, T-Systems and many more.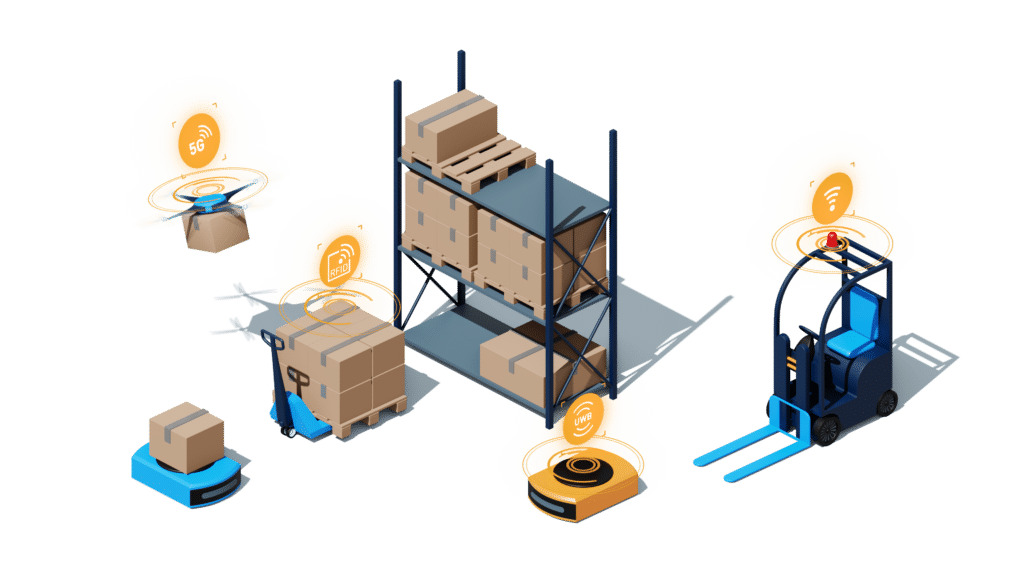 Interested in experiencing the DeepHub live?